Thank you!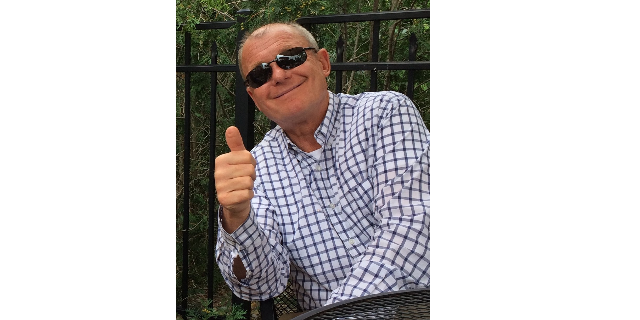 Plain and simple – we thank you! Thank you for your loyalty as a patient. Thank you for referring your family, friends and co-workers to us. Thank you for your patience as we navigate this mandated closure together. Thank you for your understanding when messages we have sent were either sent inadvertently or not received. Thank you for your service in essential positions or sheltering in place to keep others safe.
We will continue to be closed for all but extreme emergency care until it is deemed appropriate and safe for us to return to treating our patients. All current prescheduled appointments are canceled until we are able to reopen.
We will be contacting each one of you to reschedule or book future appointments once we have been given the clearance by the Ohio State Dental Board.
The reopening of our great state of Ohio will be in phases and we as dental professionals have to be certain that we can protect both our teams and our patients. A major concern is the shortage of protective equipment necessary for treatment but this is being addressed by the OSDB and they hope to have an ongoing solution soon.
Once these hurdles have been overcome we will post a new set of guidelines that have been given to us. Simple things like a few questions and a fever check – not to worry, you've got this!
In the meantime, if you need emergency care, please call Dr Posluszny directly at 419-277-0953. For other concerns or questions, you can call or text the office at 419-475-6554. Messages will be retrieved and replied to if necessary.
Again, thank you! While we miss seeing you right now, one day soon we will share our smiles with you again.
Dr. Poz and team