Community Involvement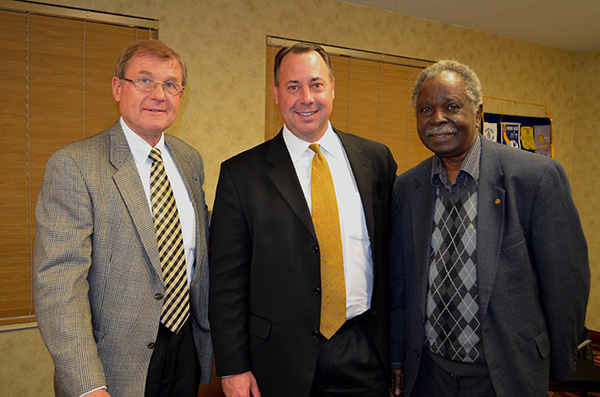 The Dr. Poz team doesn't spend all its time in the office. They are involved in a variety of volunteer activities and other initiatives in the community.
Dr. Posluszny donated X-ray equipment to MESA (Medical Equipment & Supplies Abroad) through the West Toledo Rotary Club. MESA arranged shipment to a new clinic in the Congo.
Dr. Posluszny donates professional service time to the local annual Give Kids a Smile initiative.
Since 1994, Dr. Poz has donated time and provided free or discounted services to income-challenged adults through the State of Ohio Dental Options (formerly Dentistry for All) program.
In addition, he volunteers with CareNet's dental clinic for low-income adults and children through the Dental Center of NW Ohio/Toledo/Lucas County.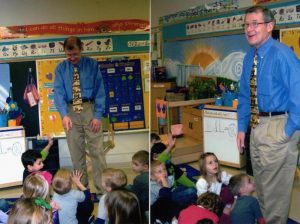 Dr. Posluszny also devotes considerable time to educational-focused activities. He is a mentor and provides observation hours for pre-dental college students. Dr. Poz speaks at Career Day at the University of Toledo and Bowling Green State University and he sponsors senior high school students who are completing their senior projects and papers.
Dr. Poz is also available to present to preschool and elementary school classes for Children's Dental Health Month as well as throughout the year. Contact us if you would like to schedule a presentation for your class.
Dr. Poz has become famous locally for a special tradition he began 25 years ago. Each year on Fat Tuesday, he delivers paczki all around town – a delivery that has grown to more than 30 dozen. Learn more about Dr. Poz's annual Paczki delivery by watching the video at the top of this page.