State-of-the-Art Equipment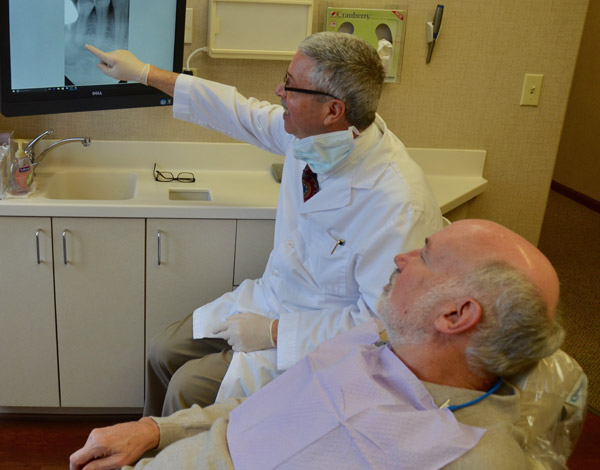 Dr. Poz uses state-of-the-art technologies and the latest treatment advances – incorporating them into the practice only after careful evaluation to determine that they provide real value and benefit to patients.
These technologies allow us to detect and diagnose dental health issues earlier and provide more precise treatment and less invasive procedures than if the problems were identified later. Further potential benefits can include minimizing treatment costs and decreasing the risk of more serious complications for you.
These state-of-the-art technologies include:
• Digital X-Rays
• Intraoral and Digital Diagnostic Camera
• Large screen monitors in every treatment room.