Treatment Approach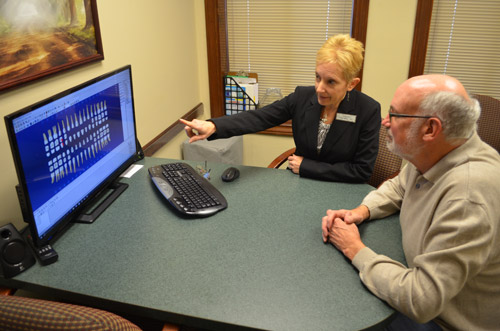 Our overall goal is to provide you with the highest-quality, personalized dental care – so that you can enjoy good health throughout your lifetime.
We treat you as the individual person you are, with care, concern and respect. You are a person not a number or just the next filling.
Consultations, diagnosis and treatment options are explained to you in a private conference room, so you can be assured of complete confidentiality. We clearly explain why we're recommending our approach, having considered your particular situation and individual needs. No hard sell, we only inform you of necessary procedures. And options to make you smile.
And we spend as much time as you want to answer any questions you might have. As always, your concerns are our concerns. We listen (truly listen) to all your concerns and answer every one of them – honestly. We make sure that we know about and address any dental questions you may have.