Introducing the Dr. Poz Senior Dental Care Membership Plan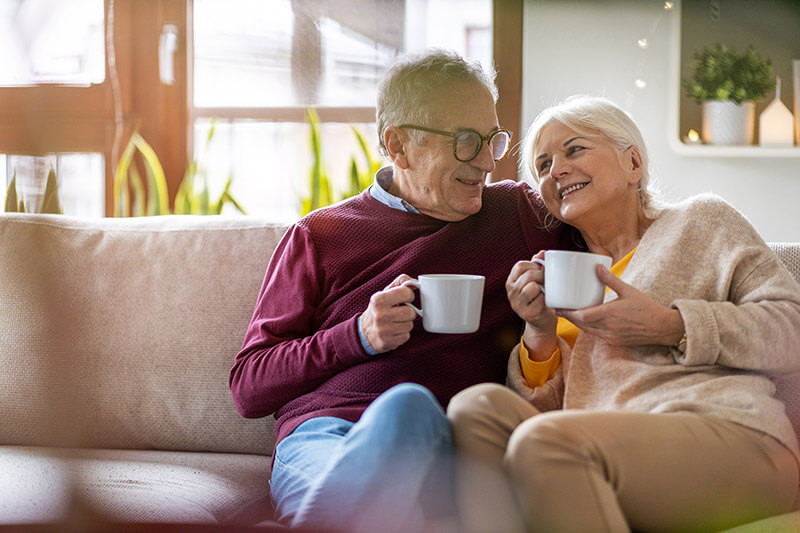 Our goal has always been to treat our patients like family. We know that treating your dental health is connected to your overall health. So, we'd like to reward your loyalty and make it easier than ever to choose the best dental care at our office.
Introducing the Dr. Poz Senior Dental Care Membership Plan
This program is exclusive to our Senior patients (age 60+) who have NO dental insurance benefits. The membership plan allows you to save money while still receiving the same exceptional dental treatment that you've had in the past at our office.
Sign Up Here
Frequently Asked Questions
You can sign up at any time online, or in the office, before your scheduled appointment.
Just click on the link below to access the patient sign-up portal.
Sign Up Here
We would be happy to help you at the office prior to your appointment (please let us know you need help and plan to arrive 15 minutes early).
You are covered immediately at sign up and for one year (12 months) afterward, then it will auto-renew until canceled.
You can sign up anytime - the plan follows your membership year, not the calendar year.
You only need your basic information and a credit card for payment – it is very simple!
You have 90 days to cancel the membership if you change your mind. However, if you decide to cancel, you will owe the full fee for any treatment rendered in those first 90 days at the time of cancellation.
Legally, the membership plan can only be offered to patients without any outside dental benefits.
Each person has their own individual membership. Anyone can join if they are age 60 or over and have no other dental benefits.
We love seeing new patients and you are welcome to join our membership plan! Because we don't know you yet as a patient, we will help you sign up in the office at your first visit.
You can use the plan discount as much as you want in any membership year – there is no maximum amount of discount.
There are no limitations on services - routine, cosmetic and elective procedures are all available for the discount provided they are paid in full at the time of service. *CareCredit can not be used for payment.
Two hygiene visits will be covered under your plan and you will receive a 10% discount on any other visits.
Your 10% discount will be automatically adjusted off of the fee, and the balance must be paid in full by cash, check, or credit card at the time of service. Extended payments are not available on the plan (including CareCredit).
Your limited exam and any x-rays needed are included. Emergency visits are intended to diagnose and relieve discomfort only. If you need treatment at that appointment, you will receive a 10% discount on that service.
Here's How it Works
Each person has their own membership that provides the following yearly benefits.
Dr. Poz Senior Membership Plan
Procedure
Regular Office Fee
Membership Plan
Exam (2/year)
$131
Included
Cleaning (2/year)
$209
Included
Diagnostic X-Rays
$91-232
Included
2 Emergency Visits with X-Rays
$257
Included
Total
$688-829
$426
In addition to this great value for all the preventive care you need, you'll also receive a 10% discount on other procedures and treatments. This includes elective procedures like veneers and whitening. There is no yearly maximum as to how often you can use your discount. (Payment is required at the time of service and we will always discuss it with you beforehand. CareCredit cannot be used as payment.)
The Best Part
Your (per person) annual membership fee is only $426 or just $35.50 per month - a value of $688-829!
You can sign up at any time, there is no fee to join, you can take advantage of the benefits right away, the discounts never go away as long as you maintain your membership, and, best of all, no insurance company to deal with!
Please call our office to sign-up or click the button below. We're excited about our new membership plan, and we know you'll love it!
Sign Up Here