For Your Comfort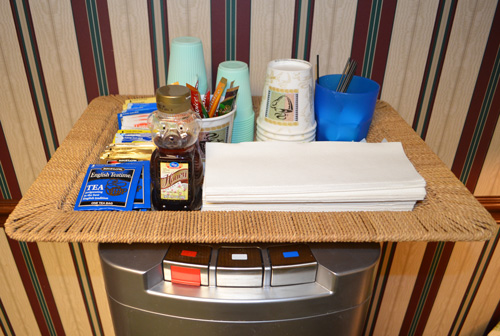 Take advantage of our many amenities:
Parents will appreciate that kids have their own space with many activities, books and toys, plus a selection of appropriate DVDs, along with dental health education items.
Today's paper, current magazines and general interest books are available for you to relax with.
Complimentary tea, coffee and water are available in the reception area.
Free Wi-Fi is available to stay connected with your business or personal needs – or to distract little ones with games or movies.
During your procedure we encourage you to use our BOSE® noise-cancelling headphones to help you relax.
Headrest pillows keep you comfortable and blankets are available should you want one.
The restroom is stocked with single-use toothbrushes, floss and mouthwash, as well as lotions.
Warm, moist towelettes are offered after procedures to help you feel fresh upon leaving.
We offer Onset™ anesthetic buffering that eliminates the sting of injection and numbs almost immediately so there is little waiting for the anesthetic to take effect.
Nitrous Oxide is available (for a nominal charge) if you choose it to help reduce anxiety.