Dental Philosophy
Our dental philosophy is centered on honesty, integrity and value, because we believe that is how all dentistry should be practiced. Dr. Posluszny (aka Dr Poz) and our staff believe in providing our clients with the absolute best care, which we judge largely by the following principles.
Honesty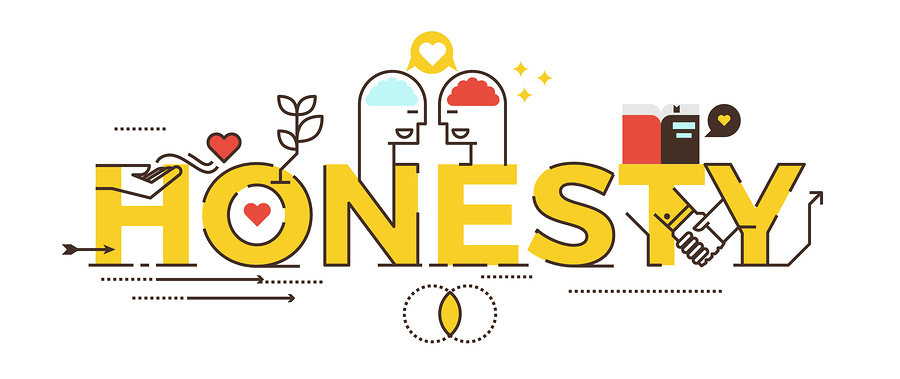 New patients are always welcome in our Toledo OH office, so please don't hesitate to contact us today to make your initial appointment or ask any questions you may have. Before you come in you can visit our New Patient Page. During your first appointment, we will address your individual concerns and needs.
We care about your overall health, not just your dental issues, and as such we will perform your dental care in a way that will not interfere with any other conditions or medications. This is why we take time to ask about your health history and medications, and why we take digital x-rays, monitor your blood pressure, assess your periodontal health and perform oral cancer screenings. Your health and well-being is our focus.
We are a family-friendly office and have several activities for children in the reception area. We understand that visiting the dentist can be scary for children and as such we provide Happy Visits™. This allows young children to come in for a "trial" appointment. In this appointment, young children get to meet "Mister Thirsty", they have the opportunity to see our staff wearing masks and gloves, and they get used to sitting in the chair as it goes up and down. This allows young children to get used to visiting the dentist. We also offer hypnosis for more extreme cases of dental phobia, but this is solely done with the patient's/parent's consent.
Integrity
Dr. Poz believes in helping others and giving back. He donated X-ray equipment to a new clinic in the Congo through Medical Equipment & Supplies Abroad. He donates professional services to the Give Kids a Smile Initiative. Since 1994, he has also  provided either discounted or free services through the State of Ohio Dental Options Program for income-challenged adults. Dr. Poz also volunteers with CareNet's dental clinic for low income adults and children.
Dr. Poz's efforts don't stop there. He also devotes time in mentoring pre-dental college students, speaking events at Bowling Green State University and the University of Toledo Career Days, and sponsoring senior high school students for senior projects. Dr. Poz has conducted presentations to preschoolers and elementary school students for Children's Dental Health Month as well as other times of the year.
Value
We are positive your experience with us will be the best in Toledo OH. Our office uses state-of-the-art technology. Our digital x-ray equipment uses 90 percent less radiation than conventional equipment.  We also provide large screen monitors in every treatment room. In the reception area, we conveniently provide complimentary coffee, tea and water with current magazines and books. Enjoy our free Wi-Fi at your leisure. Our restroom is fully stocked with single-use toothbrushes, mouthwash and hand creams. Headrest pillows and blankets are also available. These are just a few of the amenities we offer to make you comfortable.
Please contact us today to schedule an appointment.