Hypnotherapy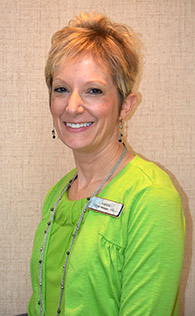 Marcia offers hypnotherapy to patients, or friends and family referred by patients. Her services also are available to non-patients for the same reasonable fee. She is happy to schedule a free consultation to discuss your personal desires and explain the process
Through her calming personality and the use of hypnosis she helps relax patients experiencing anxiety about visiting the dentist while in the office. In addition, she is able to provide assistance outside regular office hours – on a completely confidential basis – for a variety of personal issues or other life change requests such as smoking cessation, weight management, behavior management, TMJ, thumb-sucking, pain management, hypnoanesthesia, anxieties/fears, and much more.
Marcia is a certified hypnotherapist and received her training from the Ohio Academy of Hypnosis which is sanctioned by the IMDHA – International Medical and Dental Hypnotherapy Association.
Hypnotherapy is a widely used alternative to traditional medicine. It is the function of taking unwanted behaviors and re-programming, or modifying, the mind to reinforce the positive behaviors that you are seeking. Hypnosis is a form of therapy and, as with all therapeutic approaches, and depending on the patient and issue, may require several sessions of reinforcement.
Call Marcia for more details or to schedule your free consultation.