Hypnotherapy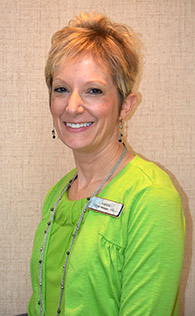 Hypnotherapy is a widely used adjunct to traditional medicine. It includes the practice of re-programming or modifying unwanted behaviors to reinforce the positive behaviors that you are seeking.
Marcia offers hypnotherapy to all ages.  Through her calming personality and the use of hypnosis she helps patients experiencing dental anxiety to relax while receiving treatment in the office.
In addition, she provides assistance outside regular office hours – on a completely confidential basis – for a variety of personal issues.  Life change requests, such as smoking cessation, weight management, behavior management, TMJ, thumb-sucking, pain management, hypnoanesthesia, anxieties/fears, and much more are all well managed with hypnotherapy.
Marcia is a certified hypnotherapist through IMDHA – International Medical and Dental Hypnotherapy Association.  She offers a free consultation to discuss your personal desires and explain the process.
Feel free to call Marcia for more details or to schedule your free consultation.